Posted by
admin

| Posted in Awards | Posted on 05-04-2018
0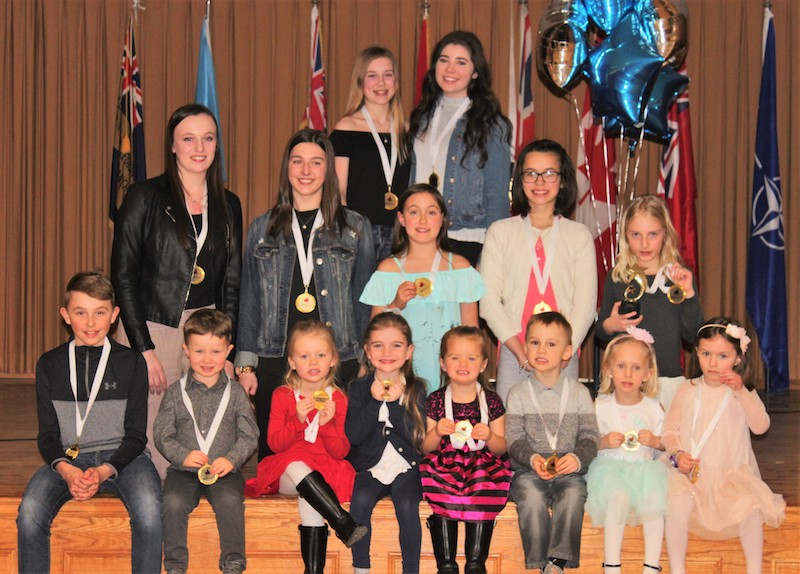 The Exeter Skating Club recently held the annual wrap-up and awards banquet on April 3, 2018.
This picture shows this year's award winners:
Front Row: Jack Dalrymple, Jack McCann, Everly Hammond, Emma Glavin, Callie Coward, Luke McLlwain, Mikaela Morley, Jordyn Rasenberg.
Middle Row: Emma Dietrich, Maddy Dalrymple, Mercedes Prout, Olivia DenHollander, Gwen VanEsbroeck.
Top Row: Karlee Thompson, Charlotte Gregus.
Missing: Cohen Meidinger, Lauren Armstrong.

SHARE