Posted by
admin

| Posted in Registration | Posted on 27-09-2018
0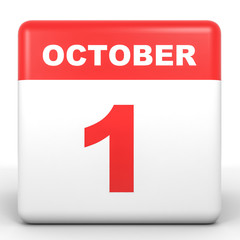 This is such an exciting time of year! Our 2018-2019 Winter skating season begins on Monday, October 1!
CANSKATE registration and waiting list are now full. There are spaces available in our Pre-Junior, Junior and Senior programs.
The session start times on October 1 are as follows:
CANSKATE: 5:55 p.m.
PRE-JR: 4:15 p.m.
JUNIOR: 4:00 p.m.
SENIOR: 5:15 p.m.

SHARE